Alice in Totseland
There's some pretty cool artwork out there of "Lewis Carolls"
classic tale "Alice in Wonderland." These are a few I found.
I'd prefer to picture Alice in Wonderland in a more mature role than a childhood one.
Not so much pornographic, but a more drug orientated, sexier version of her portrayal.
I never got into the Lewis Caroll classic when I was a kid and the Tim Burton movie
was a let down for me. But some of the artwork is as imaginative as the story itself.
Better Living Through Chemistry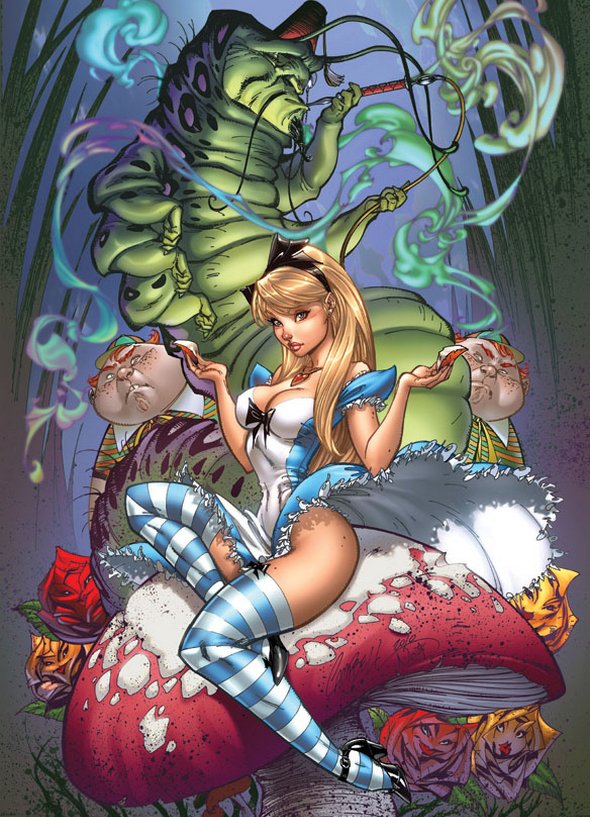 Oral Indulgences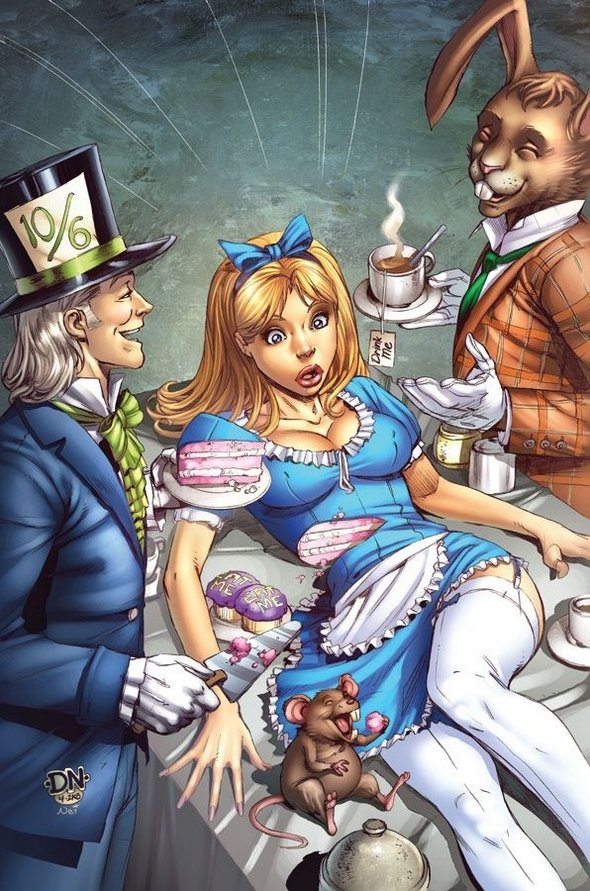 I Found it on the Web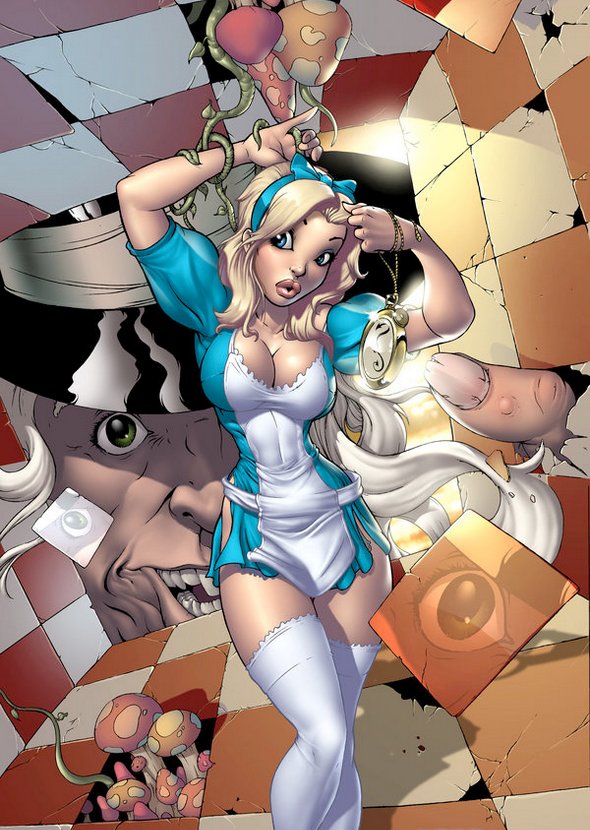 Moving Pictures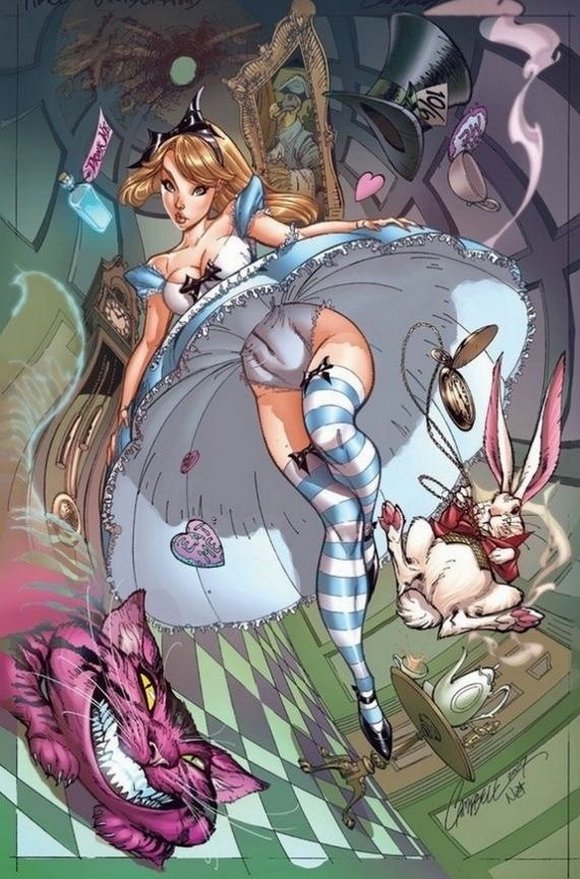 Noah's Ark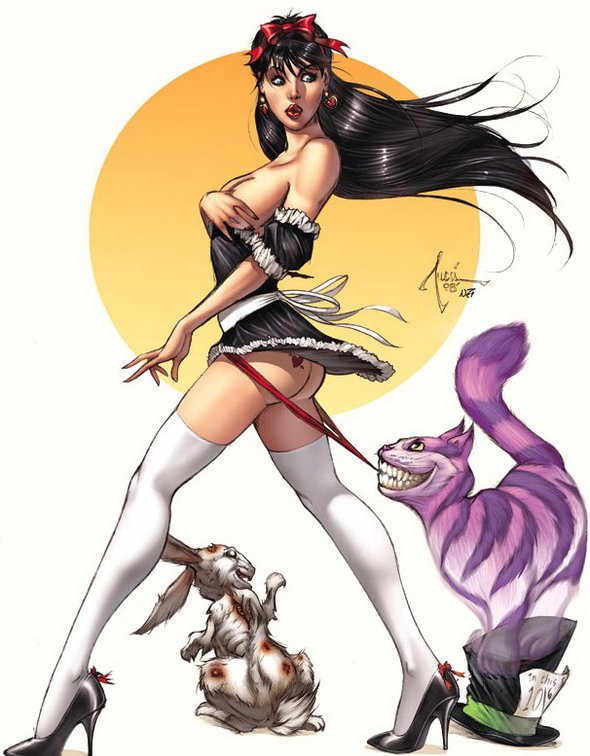 The Great Outdoors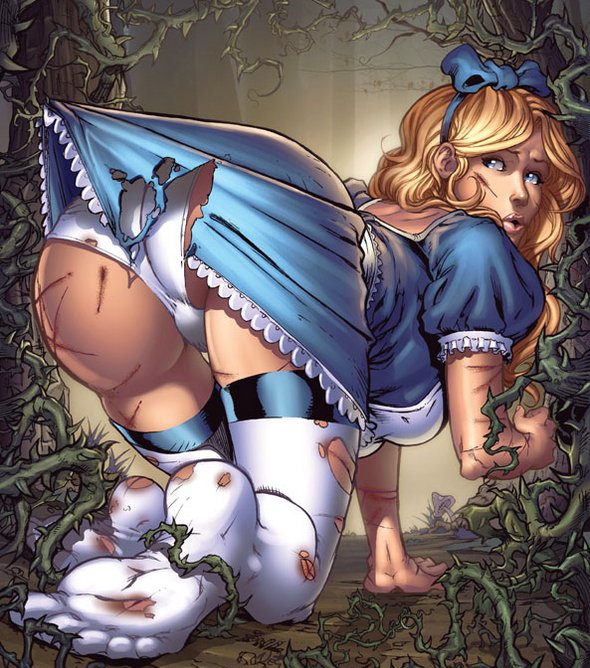 Games People Play
Anime
Not in MY Forum
Hook me up if you find anymore that suit the other forums......OK? :cool: