So I was meandering through the aisles of a hardware store, and I saw one of these:
And then I saw these
And it donned upon me that..One could rig up a very demented security system.
Electric chainsaw with the trigger switch duct taped down.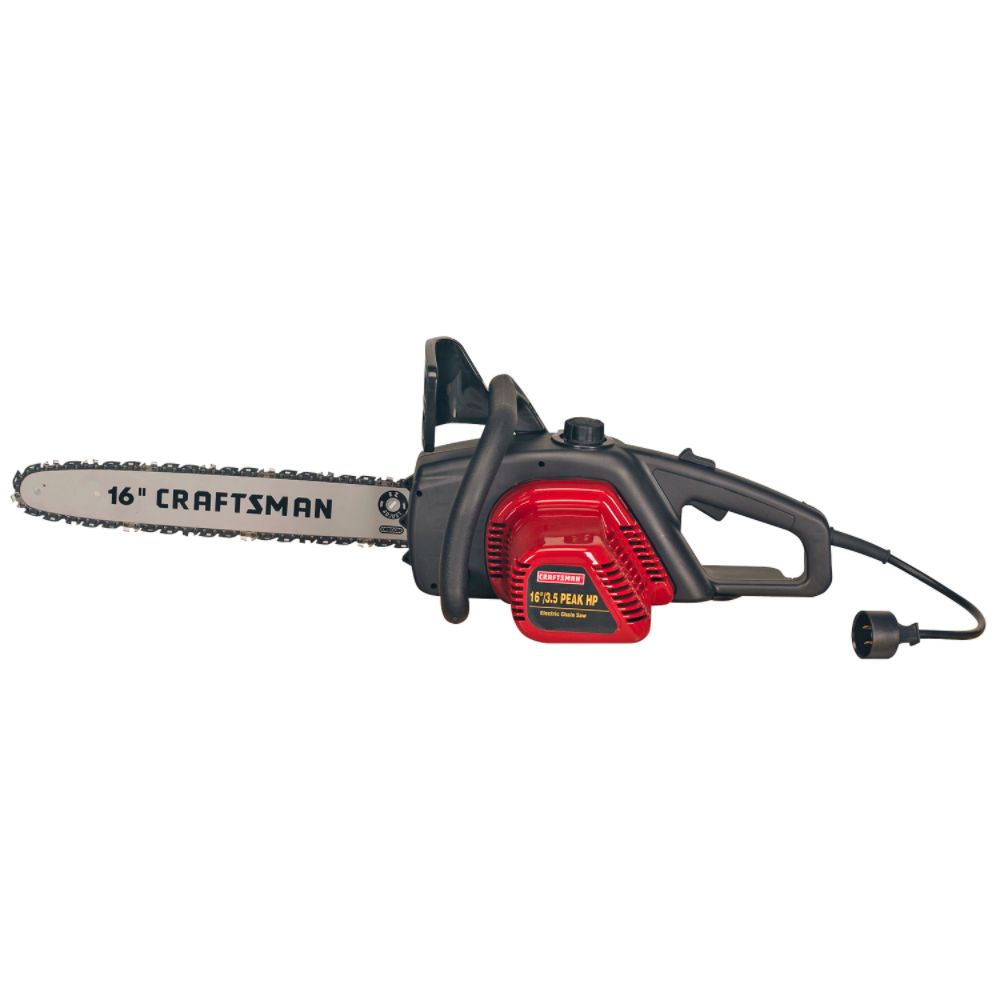 Boombox with obscenely loud Mexican radio station tuned in(so nobody can hear the screams)
Rave Lights(for dramatic flair and disorientation)
Electric motor(to mount the chainsaw on)
:hai:
But of course, there are more everyday convenience oriented uses. Share any ideas you might get.